FACADE CONSULTING ENGINEERS
Working with property development companies, builders, architects, facade manufacturers, project management companies, as well as building corporates since 2005
CGS Facade Engineering has been proudly pursuing excellence in façade design, developments, engineering, documentation and certifications. We have many years of experience working with property development companies, builders, facade manufactures, glass and aluminium fabricators, architects, project management companies and building corporates in designing state-of-the-art architectural facades which add value to a building and our client's profile.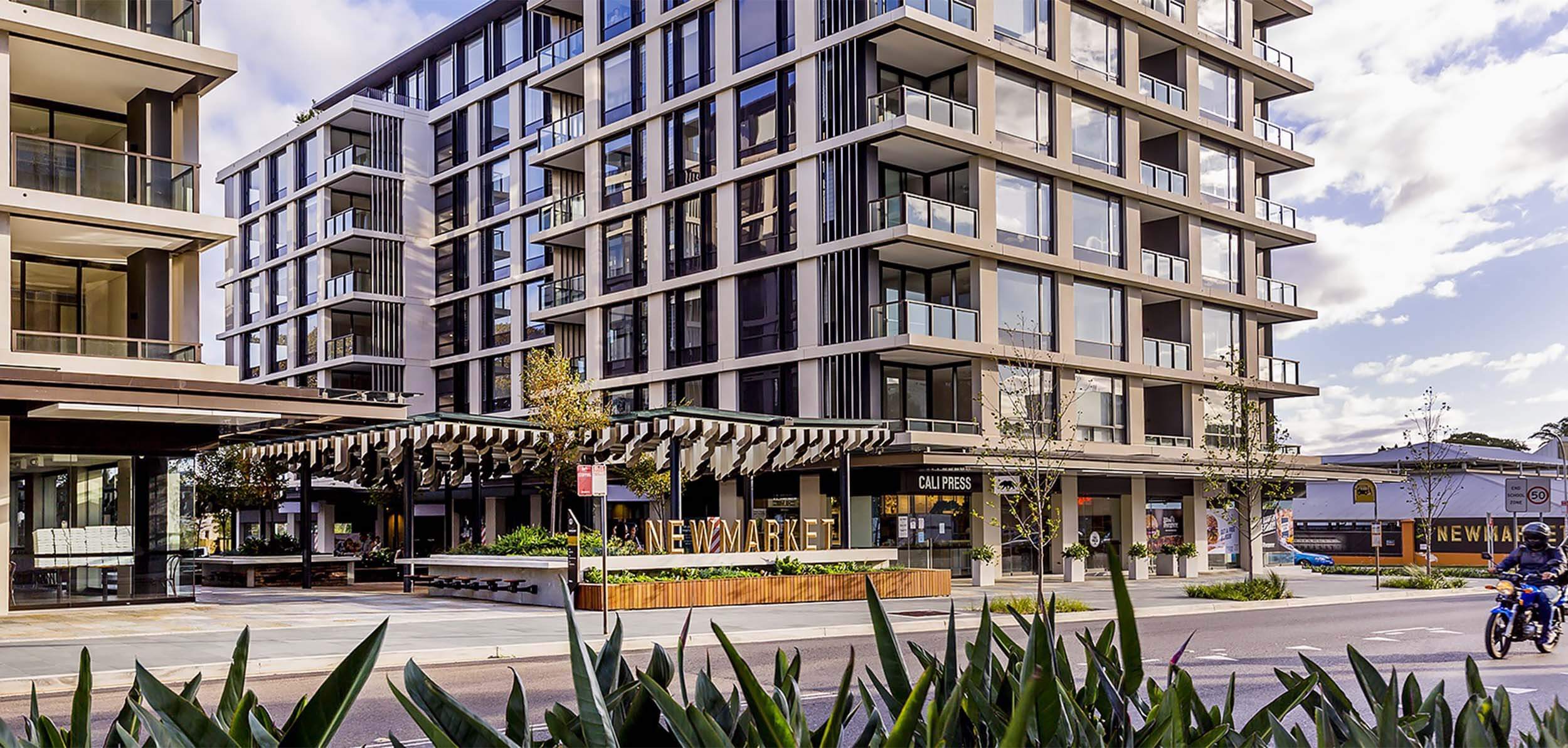 Looking for high-performance building envelope FACADE systems?
Building envelopes are the first line of defense for your building against physical exposures and environmental externalities. We design building envelopes that deliver the most critical external element for the functionality of your building. In addition to defining your building's unique aesthetic appeal, our systems are built to exceed your expectations in terms of the building's internal functions and energy performance parameters. We leverage a wide range of advanced technology tools to provide envelope solutions that will contribute immensely towards the improved performance of your building.
At CGS Façade Engineering, we will provide you with end-to-end façade solutions starting from the initial stage to the installation of fabricated products to envelop your building. Our highly skilled and experienced team of experts have an extensive experience of designing and developing building envelopes in the Middle East, China, Thailand, Hong Kong, and Macau, in addition to all major cities across Australia.
FIND OUT MORE
WE COLLABORATE, COOPERATE AND GET THE JOB DONE TO MEET ALL REGULATORY AND STANDARD CODES.
CGS Façade Engineering has carved a niche in the industry for their exemplary focus on quality and world-class customer service. Over the years, we have developed excellent working relationships with Australia's leading fabricators, builders, developers, and architects to deliver the best-in-class curtain wall façade systems for you. All our senior team members are readily available to assist and support you and your entire team.
We utilise the most advanced and effective tools to communicate our creative ideas. All our concepts, ideas, and designs are illustrated using a combination of 3D modelling, sketches, 3D printing, and other useful tools.
We are dedicated to designing comfortable and balanced internal environments for your buildings. It may be a window wall, curtain wall, cladding system, glass structure, or double-skin façade. Whatever it is we are here to offer you the very best.
FIND OUT MORE